As a few of my upcoming projects required the Liberty II, I decided to go flat out at making one. This time though, taking it a further step by trying to create the lowest possibly poly lightbar I could whilst maintaining epic detail. I went somewhat of a different route this time in making it and it was more of an R&D project since it relies heavily on normals maps to achieve the realistic effect it has, but I do firmly believe that the detail and realistic look is the first of its kind so far with lightbars.

In the end, I achieved an ~8.7k poly count for the lightbar(excluding ELS extras) and makes use of 2048x2048 textures. I also took a different approach to the making of the textures in scratch making rather than baking them, a lot more time consuming but well worth the effort in the end as you'll see.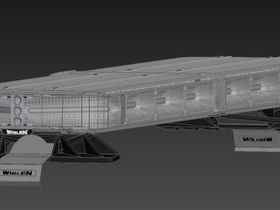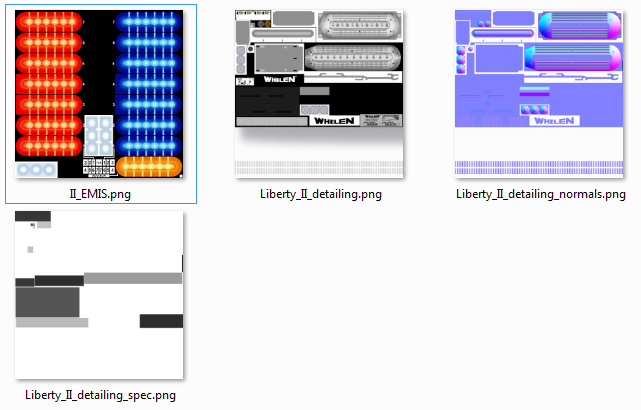 Below are some ingame pictures taken with completely vanilla graphics.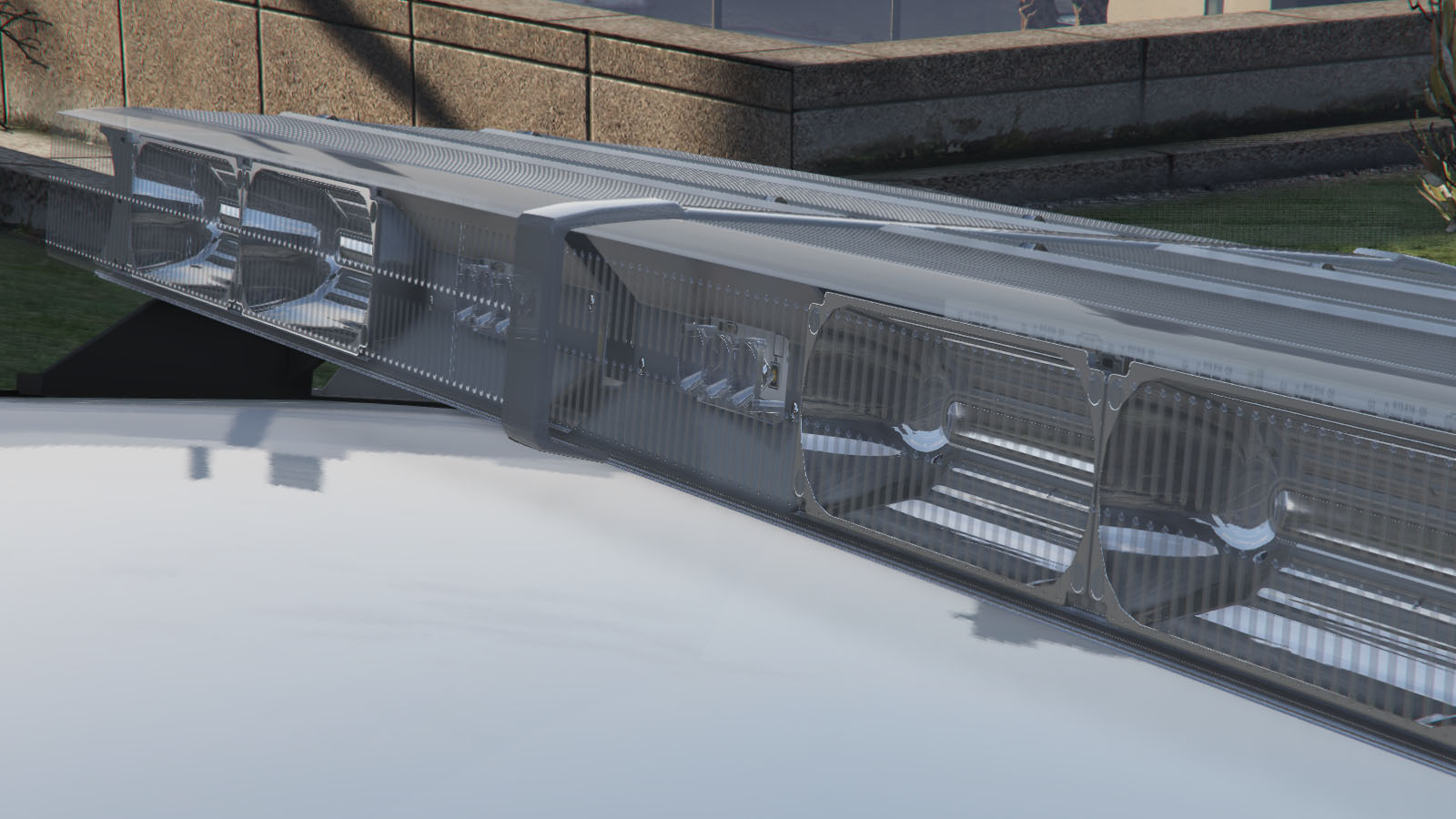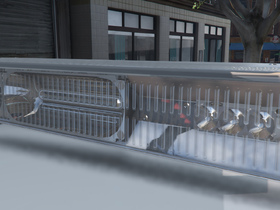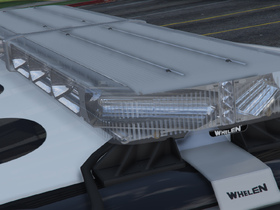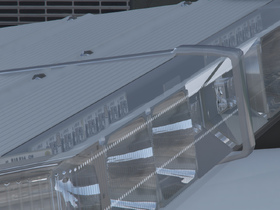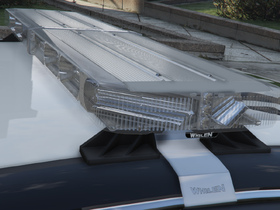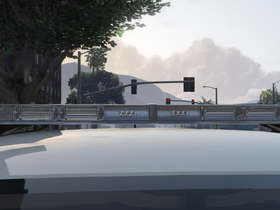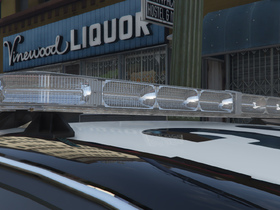 The model still requires some final touches before I can say its complete in terms of texture work, but for now I feel this is worth sharing.