Federal Signal Pathfinder Controller 1.0
Description:
Made for my Chicago PD cars, releasing to the public. Federal Signal Pathfinder head unit with PA mic. My first released model, input is appreciated.
Credits:
Federal Signal Pathfinder head unit & mic modelled by Dirty Dan
Head unit texture by arab brother/tawfiq
Terms of Use:
Do not claim anything as your own unless your name is listed in the credits above.
Improvements and modifications are approved and credits from original post must be provided if done. Re-release of such improvements or modifications are prohibited unless authorized by Dirty Dan.
Using this in a build being profited from is permitted.
Changelog:
2.17.23 (1.0):
Initial Release
2.17.23 (1.01):
Added a PSD for changing the button text.
Reference the "Instructions.txt" file for more info. (Only people familiar with this should be doing this, I do not have time to offer support).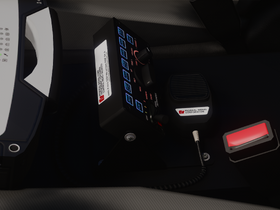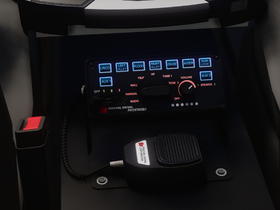 File: