Hi all,
This is my version of the Whelen ION. It features a housing for the surface mount which is toggable in the hierarchy.
I also added a toggable cooling "system" should the rear of the lighthead be visible.
I'd like to thank Cj24 for his guidance regarding textures, normal maps and specmaps.
Enjoy this part and please share your opinion down below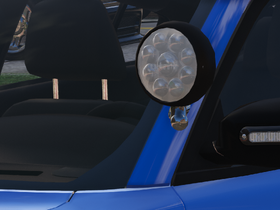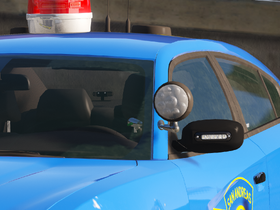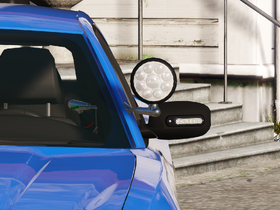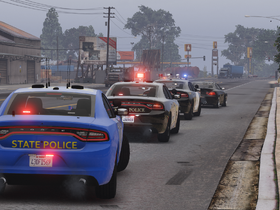 Version 1.0
Credits
• Whelen ION modelled and textured by CEO.
By using this file in any way shape or form you agree to these terms below.
You may:
• Modify this modification and redistribute your edited work provided that correct credits are given.
You may not:
• Use any of the work included in this archive for your own financial gain.
Notes
• Accurately scaled to real measurements.
Download: