Here is an early Christmas gift you guys, I have a few more releases planed for the next several weeks. Mostly Whelen stuff as the pack I was going to make is taking longer then I would like.

This is a development model, not a finished model, this is intended for developers.

Please do not download if you're new or have no idea how to use Zmod.
Can be converted to other games but credit must be given and ask first.
Should work with both ELS and Non-ELS
Note that this is not that newest model Freedom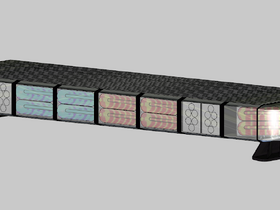 Lods preview