Whelen 500 Series Mirror Beam - CVPI - 1.0.0


THIS IS JUST THE HOUSING, FOR THE LIGHT ONE CAN USE CJ24's!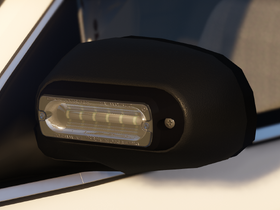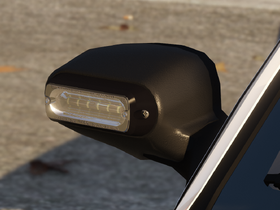 Details:

L0: 664
L1: 300
L2: 184
L3: 94
Proper dirtmap is included, uses 3 textures.
Credits:
Modeled and Textured by Jophics
Normal Map by Turn 10 Studios, Playground Games
Terms:
- You may not upload this elsewhere, nor are you allowed to convert to any other game.
- Make sure to include proper credits when using.
- You must lock your vehicle files when using this item.
- You may edit and share, please link to this upload and give credits when sharing edits.
Notes:
Please consider donating here if you use this for your own financial gain.
If you want to follow my work consider joining my discord.
Fitted for Underwood's CVPI, should work on other bases.